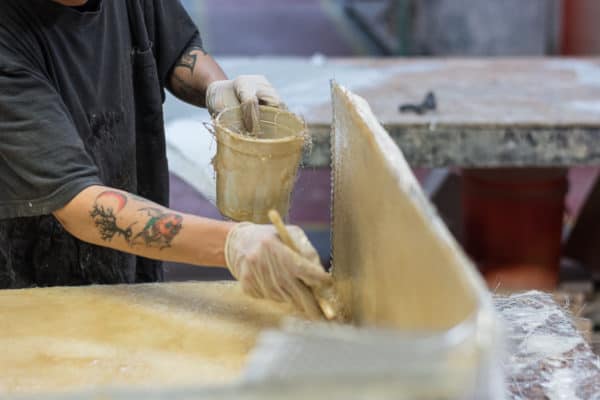 Our Commitment to Quality and Reliability
At Alliance Equipment Company, Inc, we ensure every product leaving our warehouse is of the highest quality. Our manufacturing process utilizes stainless steel and fiberglass molds to maintain and ensure proper liner fit, precise inside dimensions, and consistent uniformity.
Our chopper booths are equipped with digital scales for weight control of the platforms. Every product is tested and certified to meet ANSI standards as well as customers expectations.  Polyethylene bucket liners are dielectrically tested per ANSI standards, as well.
We provide fiberglass product warranties and a polyethylene liner guarantee to all of our customers. We are proud to say all of our manufacturing and refurbishing is done in-house at our forty-nine thousand (49,000) square foot facility located in Alliance, Ohio. Our facility houses our manufacturing plant, full-service repair shop, stock and shipping warehouses, and our executive offices.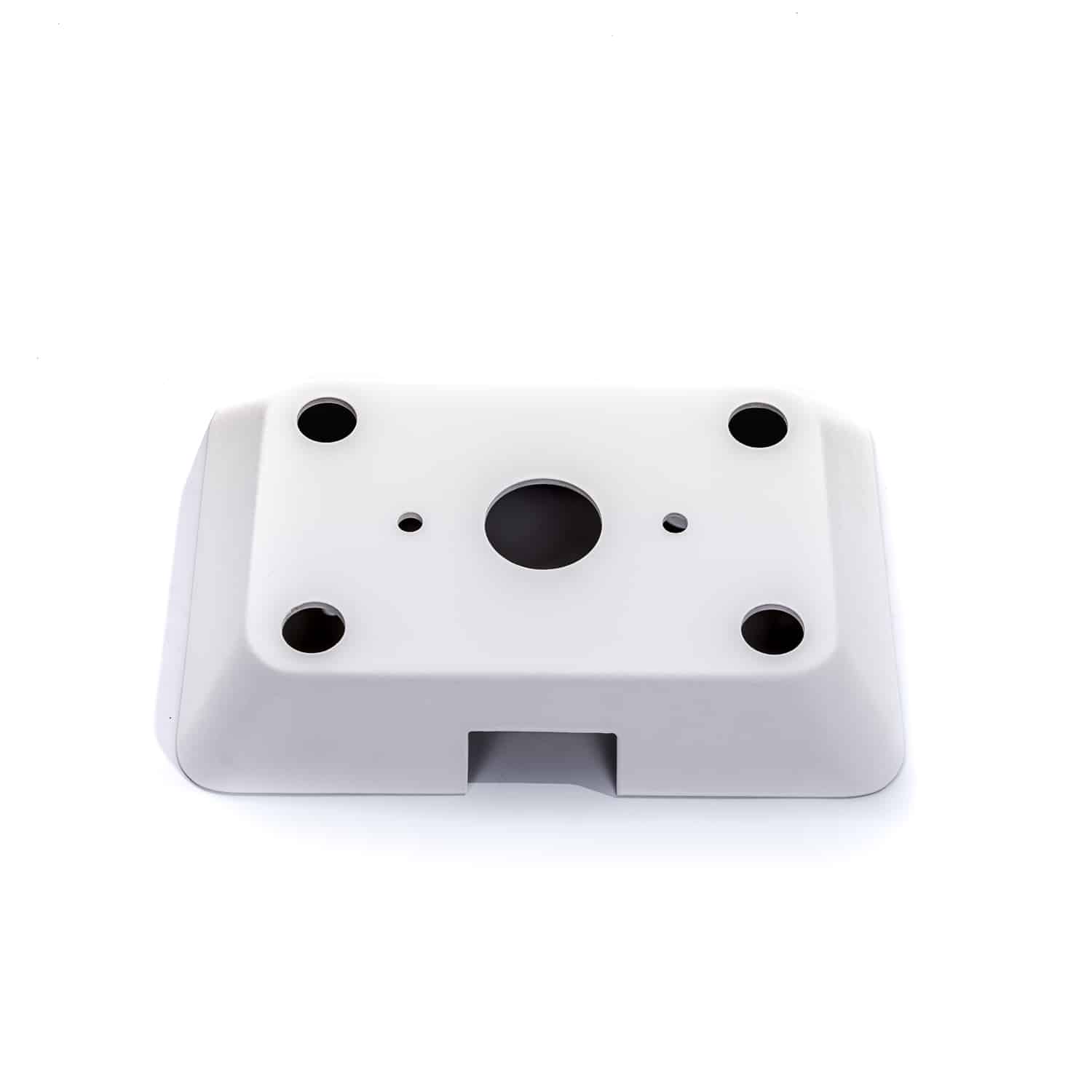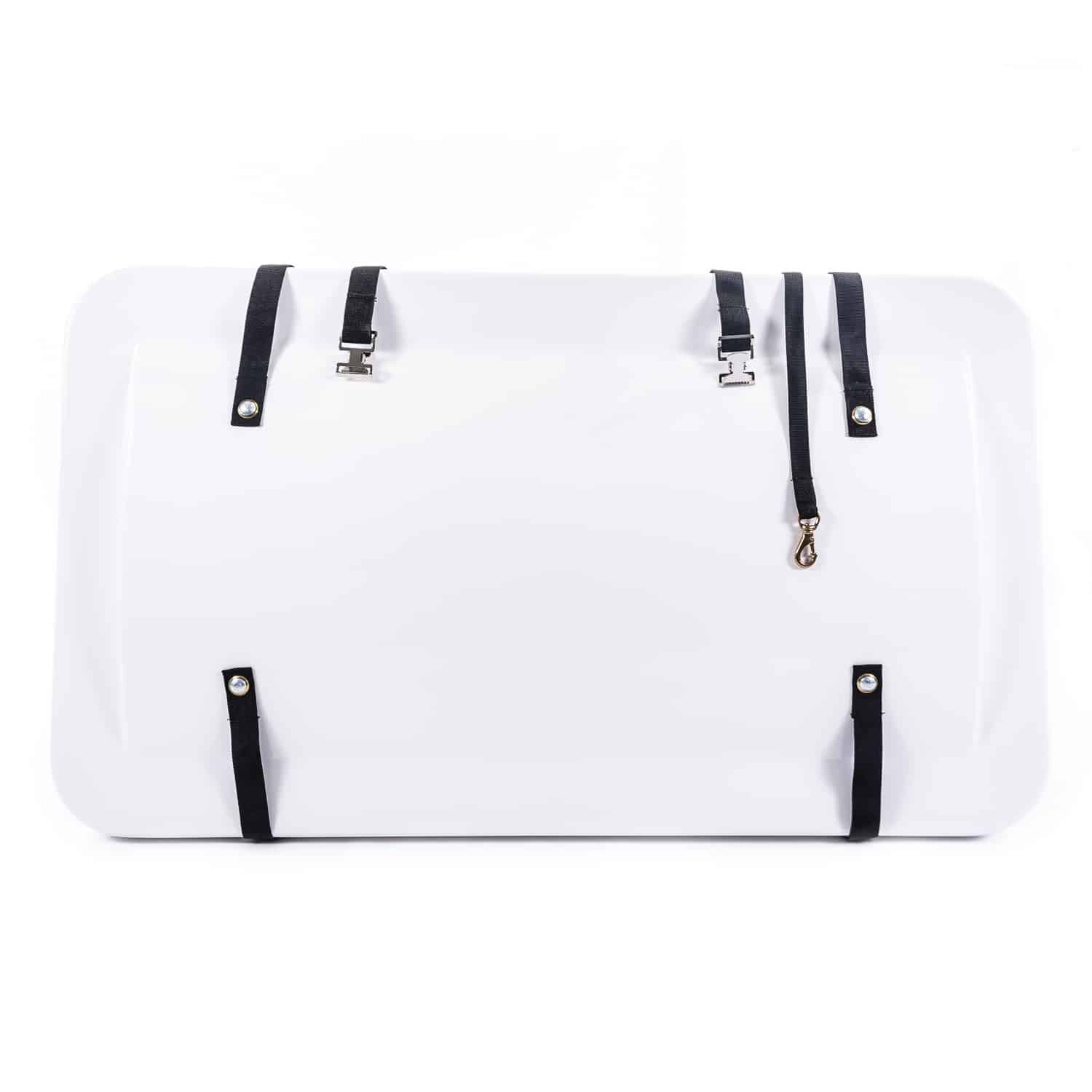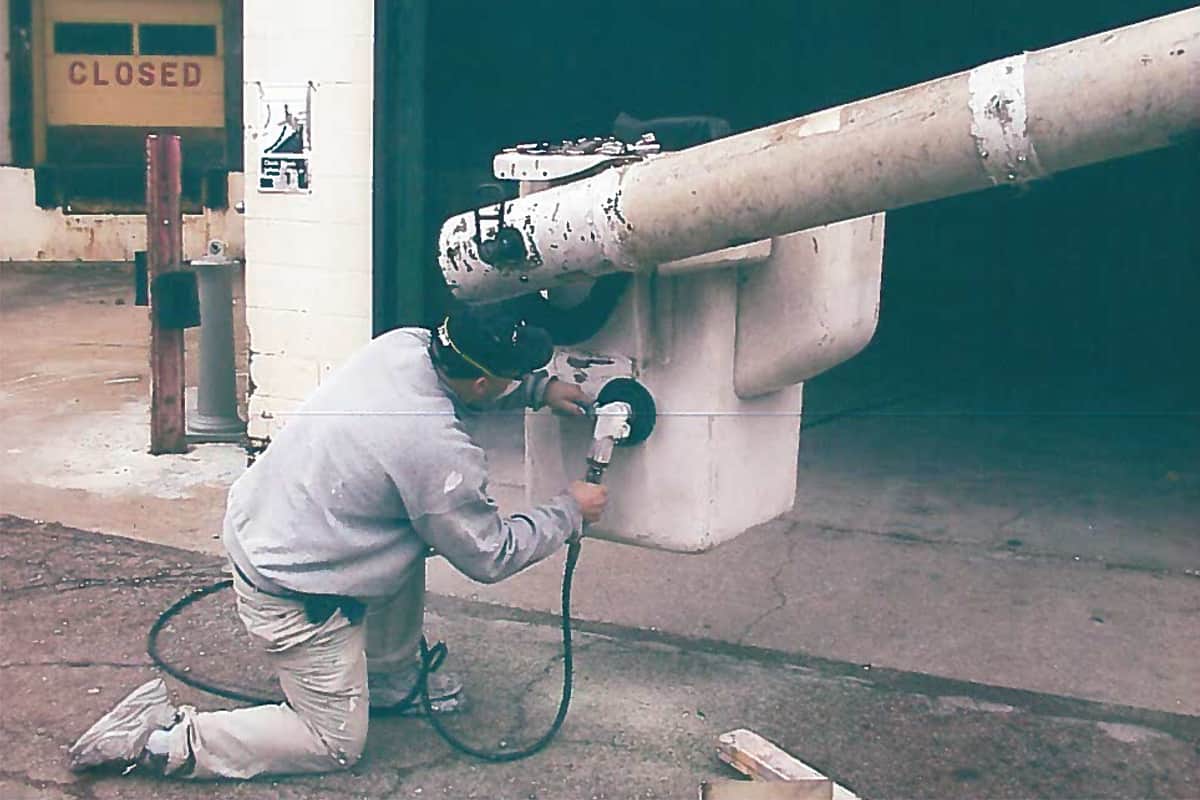 Our Commitment to Customers and Service
At Alliance Equipment Company, Inc., we are uniquely focused on fulfilling the needs of every customer. We strive to provide excellent customer service and take pride in providing our customers with design innovation, unparalleled manufacturing techniques, and quality control programs.
We understand our customer's need for minimal downtime and appreciate their expectation of expedited order fulfillment. To ensure fast turnaround time, we offer same day and next day shipping for many of our most commonly ordered parts including replacement buckets, liners, parts, and accessories. We work to ensure that we have the products customers need when they need them most.
Our sales and technician teams are available to assist with any inquiries or requirements associated with aerial platforms, components, or even drawings of our manufactured products. Collectively our staff has over one-hundred and fifty (150) years of experience, making them extremely knowledgeable and highly skilled.